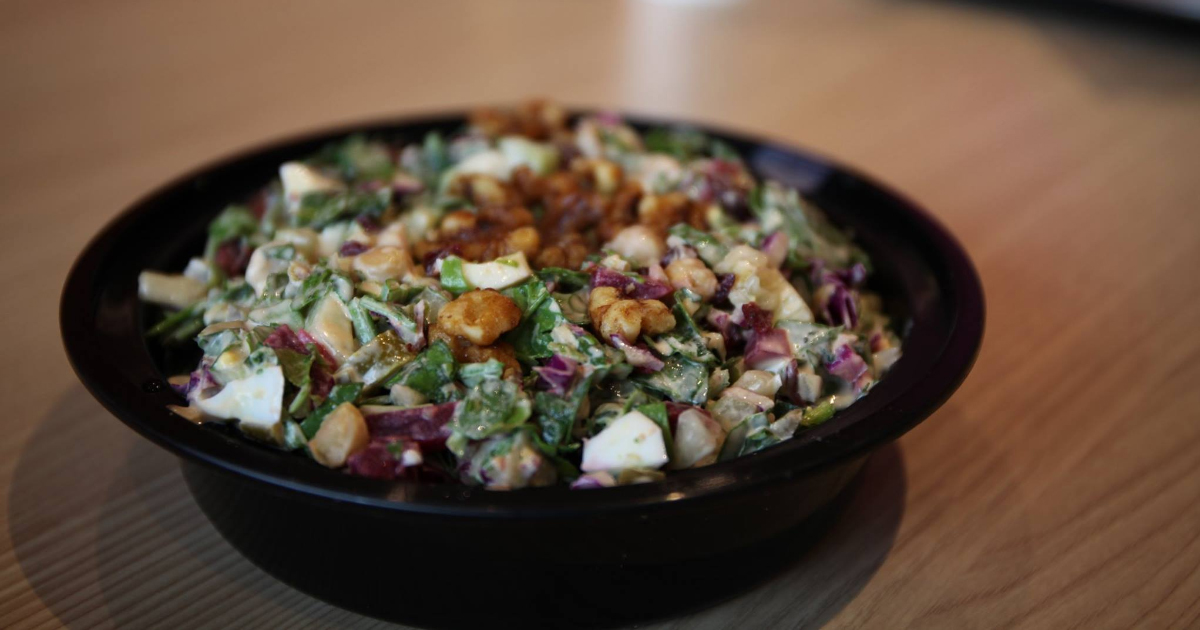 Summer is on its way! The sun is shining and BBQ invitations are coming in. But don't worry about falling off the health bandwagon. Pie-O-Mine is here to help! If snacking on salads doesn't sound like the most fun way to spend your summer, don't worry. Here are some sure-fire ways to stay happy and healthy all summer long.
Fruits and Veggies For Hydration
In summer it's more important than ever to stay hydrated. The good news is that healthy (and delicious) fruits and vegetables count toward our daily intake of water. Thanks to their high water percentage, eating more fresh fruit and vegetables is an easy way to increase our water intake. For the base of your salad, opt for bright or dark colored leaves which are full of antioxidants. When it comes to toppings, orange and red fruit also help to protect our skin from the sun because they contain beta-carotene. It is also worth checking what is in season. It's not only good for the environment, but studies have found that produce bought seasonally has more nutrients.
Summer Fruits and Vegetables At Pie-O-Mine/Greens:
Apples, Avocodos, Basil, Bell Peppers, Beats, Carrots, Chickpeas, Chiles, Collard Greens, Corn, Cucumbers, Herbs, Lettuce, Limes, Onions, Peas, Spinach, Strawberries, Sweet Peas, Tomatoes
Salad Extras
A salad that is jam-packed with vegetables doesn't have to be a drag to eat! However, watch the "extras" you load on top of your salad. Salad dressings are full of fat, sugar, and calories. If you put too much on, the calorie content can be higher than the actual salad itself. Olive oil is a great substitute with its anti-inflammatory properties, but it is still high in calories. If you are making a crunchy salad at home, try mixing lemon and vinegar with mustard for a dressing. You can also make your own healthy tzatziki with yogurt and grated cucumber with garlic and salt.
If you are visiting your favorite salad bar, ask about low-calorie salad dressing options.
Plate Portions
No matter the time of year, it is always best to watch your portion sizes. Studies indicate that social situations where we are distracted can cause us to overeat. Calories can add up quickly when adding items to your salad. If you are getting a large salad, split the salad in half and save the rest for another meal.
Craving Summer Salads? Visit Pie-O-Mine/Greens and check out our salad options!