If you are a parent, in a relationship, or a frequent restaurant goer, you know all too well that "Where should we go for dinner?" is a question that sounds 10 times simpler than it actually is when it comes time to ask it.
When all you want for dinner is a fresh pizza pie but your dinner partner of choice isn't getting on board, have no fear. Pie-O-Mine/Greens would like to propose a solution.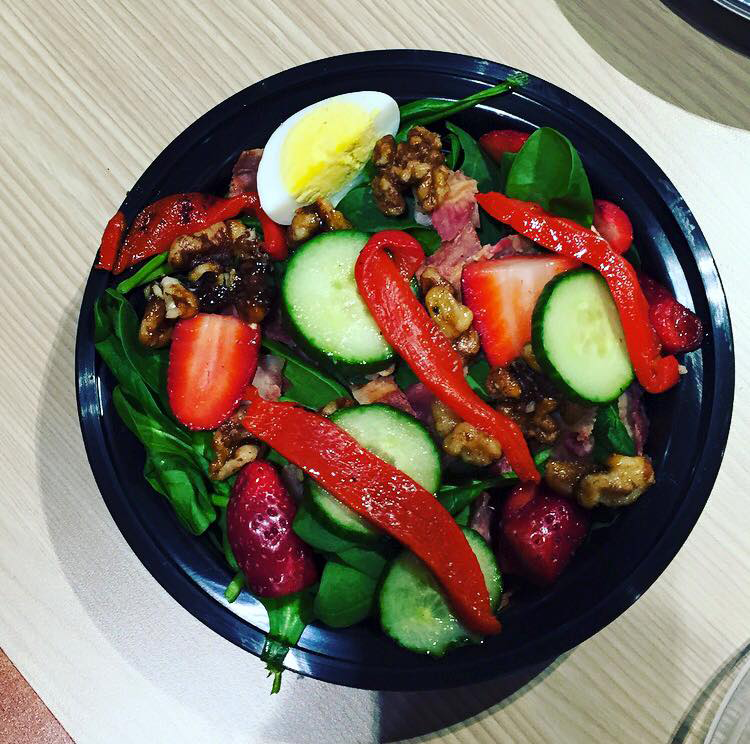 When you pay us a visit at Pie-O-Mine/Greens, each guest has more control over their dining experience! For salad and pizza lovers alike, you'll be able to choose from our Specialty Menu List or create a completely customized meal that we'll whip up right in front of you for a meal like you've never seen before.